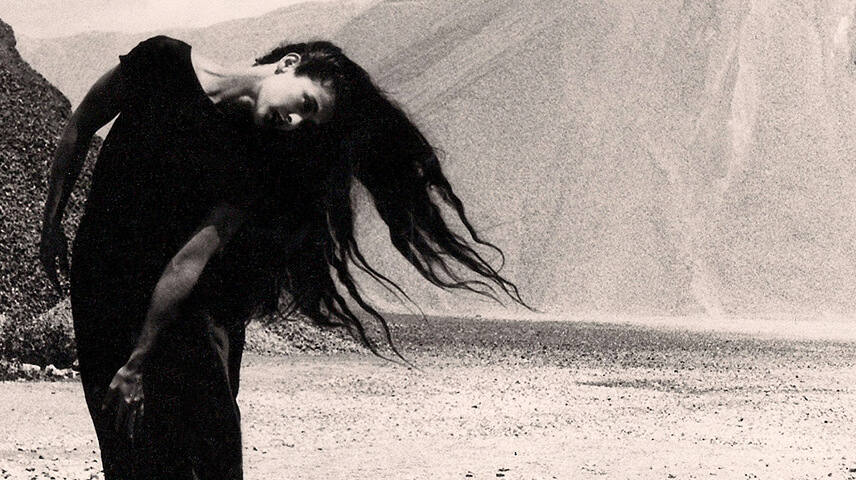 At the time of its creation in 1981, the Margie Gillis Dance Foundation chose this phrase as its motto and Margie Gillis was inspired by it to define the guiding principles that fuel the practice of her art: to manifest in dance a personal vision of the human condition, to have compassion for our weaknesses and vulnerability, to celebrate and encourage our capacity for hope, creation, wisdom, our power for healing, inspiration, truth and generosity. This is the artistic vision that the Foundation has had as its mission to support, protect and promote.
The Margie Gillis Dance Foundation presents The Legacy Project / Projet Héritage, an initiative dedicated to preserve and transmit Margie Gillis' unique and important creative heritage. The combined documents are from the first project development stage, which took place in Acton Vale in the summer of 2015. The pilot project enabled more than 10 participants from Canada and the United States to intimately enter Margie's creative world through discussions as well as performance, creation and teaching workshops.
The following episodes were produced in collaboration with the Fondation Jean-Pierre Perreault.
Margie Gillis. Photo credit: Cylla Von Tiedemann