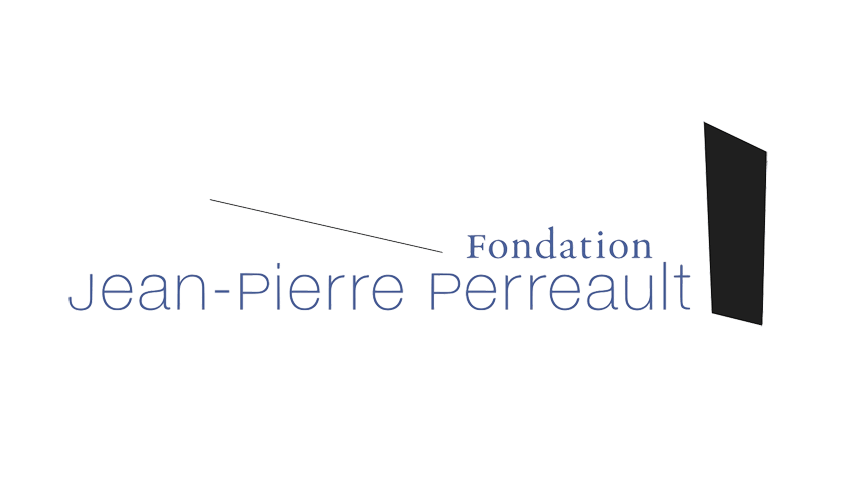 The FJPP is devoted to documenting and transmitting Quebec's contemporary dance heritage while encouraging reflection on the creation and promotion of choreographic legacies.
The FJPP initiates long-term strategies and collective actions targeting dance professionals—including choreographers, performers, instructors, researchers and critics—as well as the arts community and general public.
Through these initiatives, the FJPP makes works accessible for research, teaching and reinvention, inspiring creativity in the present and future.